Profile
Mirage Fashion Group is a privately held global outerwear company servicing major retailers since 2003. We specialize in designing and producing the latest styles in outerwear for all genders and sizes. With our vast global sourcing abilities, we produce and distribute to all tiers and channels of retail.
Our product lines include branded, proprietary and private label apparel.
Mirage Fashion is able to raise the bar and set itself apart through creativity high quality and customer service. This combined with a reputation for integrity and excellence are the foundation for the company's success.
The cornerstone of our success is creativity. With worldwide sample shopping trips, updated trend services and a robust in house design staff, we always have our pulse on the market.
We have a full staff dedicated to sourcing and producing our product. We are committed to bringing our partners superior quality, value and on time delivery while ensuring factory compliance. We have insulated relationships with factory partners that allow us to bring value in a unique way to our customers.
Our factories are audited and monitored for social compliance and product safety by our in house quality assurance team as well as certified third party service providers on a regular basis.
Our History
Mirage fashion group Founded in 2003
Our sales in the past 15-plus years continue to achieve incremental growth on a consistent basis.
We develop, source and market apparel for all categories in all genders for all channels of distribution
Our Company in the Future
Mirage fashion group long and short term objectives include:


Expand our branded, licensed, character and intellectual property management business
Maximize our sales opportunities through enhanced brand management of our portfolio of licenses and properties
Globally expand our network of sourcing countries.
Our Infrastructure
Headquarters and Showrooms
State of the art world headquarters situated in Midtown Manhattan. In addition, Mirage maintains a separate design studio and showroom facilities in NYC
Production Facilities and Purchasing Offices
All offices are supervised by joint American and local administrators
Full service in-house testing labs which constantly check materials, components, and finished products to meet all government and quality standards. Wear testing and fit testing is performed on all products
All factories abide by Human Rights Guidelines and conform to all government labor laws.
Sourcing and Sustainability
Mirage Group network provides the company with the sourcing power needed to deliver premium products at value prices. The division operates two offices in Asia which act in concert with our headquarters in New York City. Our Seoul office provide top fabric quality for sample development, maintaining R&D with market-leading mills in Japan, Korea, and other major textile centers. Our long-standing relationship with these innovative producers puts Mirage Group far ahead of the market in fabric technology, in turn allowing us to offer our retail partners to stand out in terms of look, feel, performance, and price.
Shanghai is our center for sourcing and quality control, managing Mirage Group production at more than 23 key factories across China and Southeast Asia. Some relationships even go back decades. Our Asia-based staff and agents channel our production to ensure the best quality and value for every season. Mirage group production works with many suppliers that are WRAP-rated and certified on an annual basis and all of our vendors strictly adhere to international standards for health, safety, and human rights.
Our Shanghai office handles inspection and FOB orders, including our shipments to accounts in more than a dozen different countries throughout the Americas, Europe, and Asia.
Product Development
Design teams consistently travel the globe to identify fashion trends
Mirage has exclusive sample rooms in manufacturing facilities, as well as our own sample factory, with the highest quality engineers and technicians in the apparel industry.
Produce and ship approximately 2 million jackets a year
Warehousing and Distribution
Through our state of the art facilities in Los Angeles and New Jersey with a combined of 1,000,000 square feet, we cater to each specific customer's demands
First Cost Basis, Cut-to-Order
Landed Basis, Cut-to-Order
Pick & pack
replenish
Direct to Store Drop Shipment
In Stock Shipment from our D.C.'s
Direct to customer e-commerce
Mirage fashion Is ….
Our Resources
Our Relationships
Our Retail Distribution
Our Reliability
Our Expertise
Our Experience
Our Dependability
Our Design Team
Our Talent
Our Service
Our Dedication
Our Commitment
Our Integrity
Our Quality
Our Diversity
Our Portfolio
brands
We are currently manufacturing products for several premiere fashion and lifestyle brands. We are always researching brand profiles and aesthetics to create products that fit the needs of the target customer.
products
Sed ut perspiciatis unde omnis iste natus error sit voluptatem accusantium doloremque
partners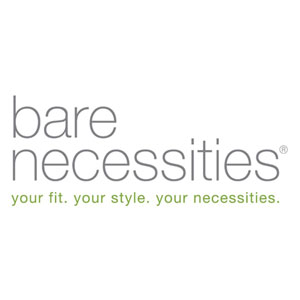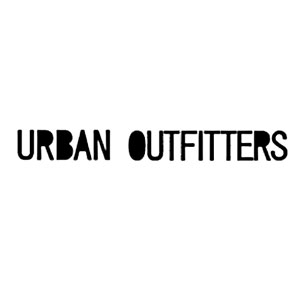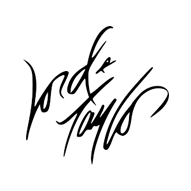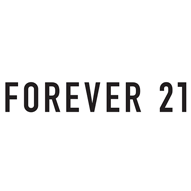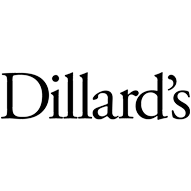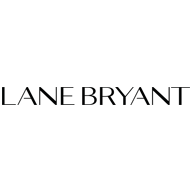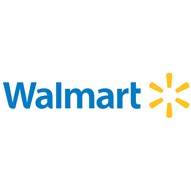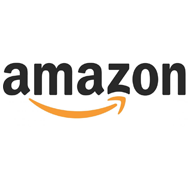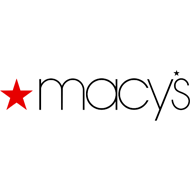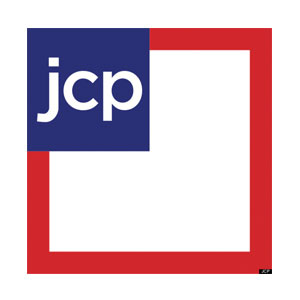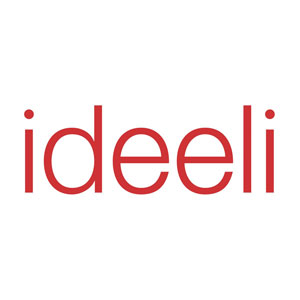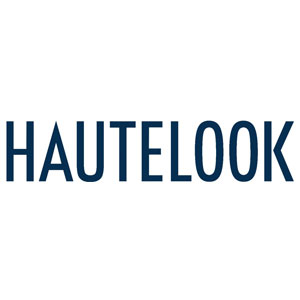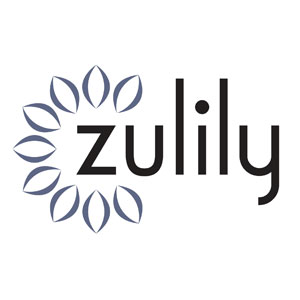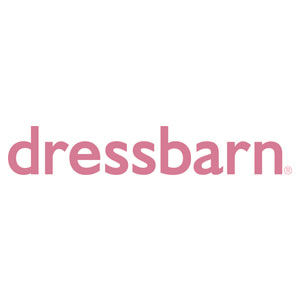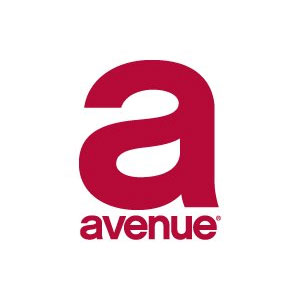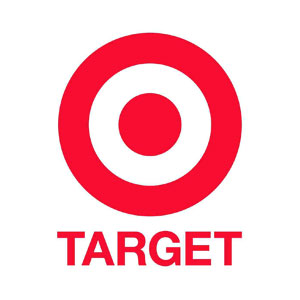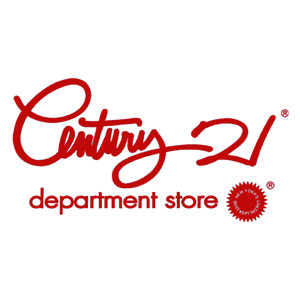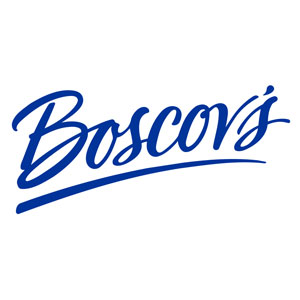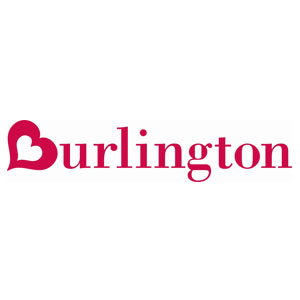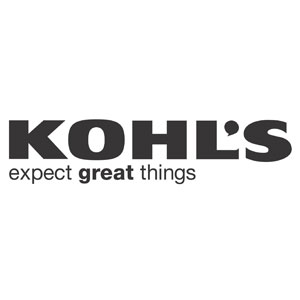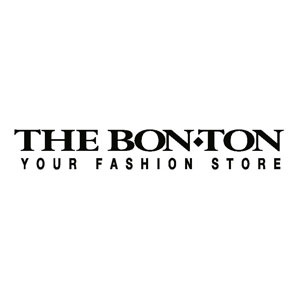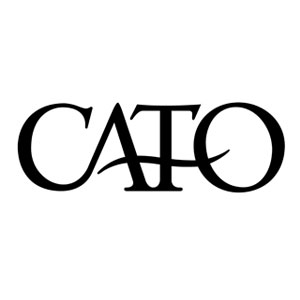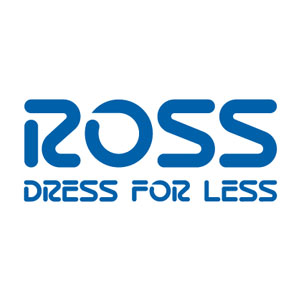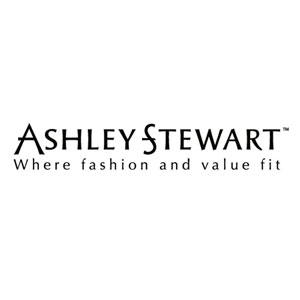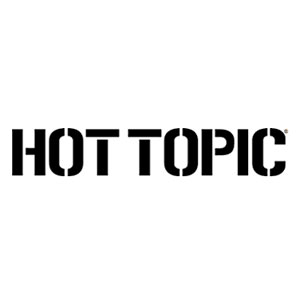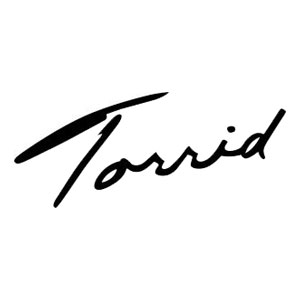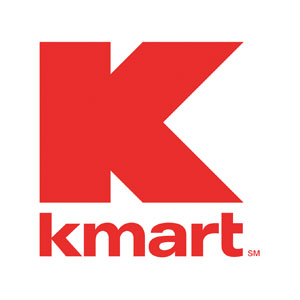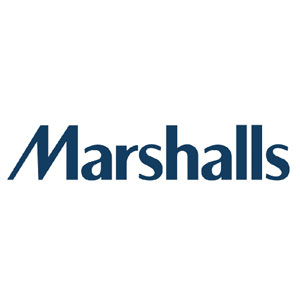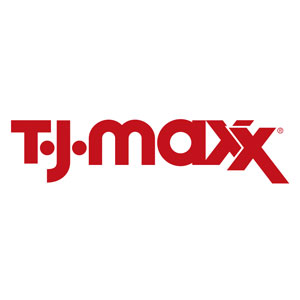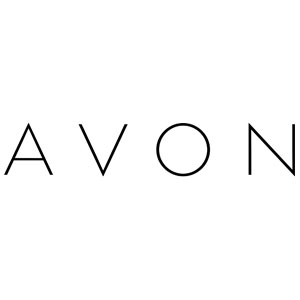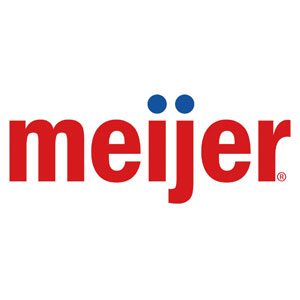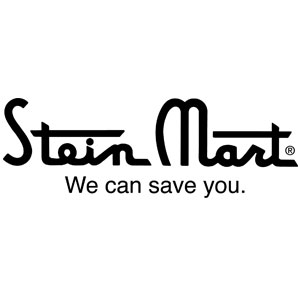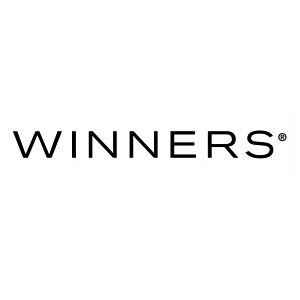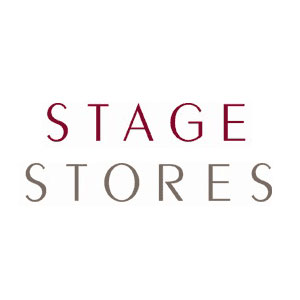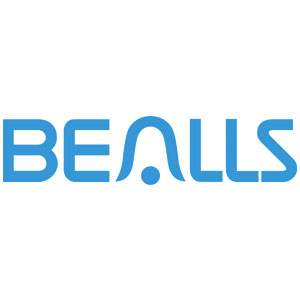 1410 Broadway | Suite 505
New York, NY | 10018